San Jose Sharks vs Vegas Golden Knights, Free NHL Pick (4/12/19)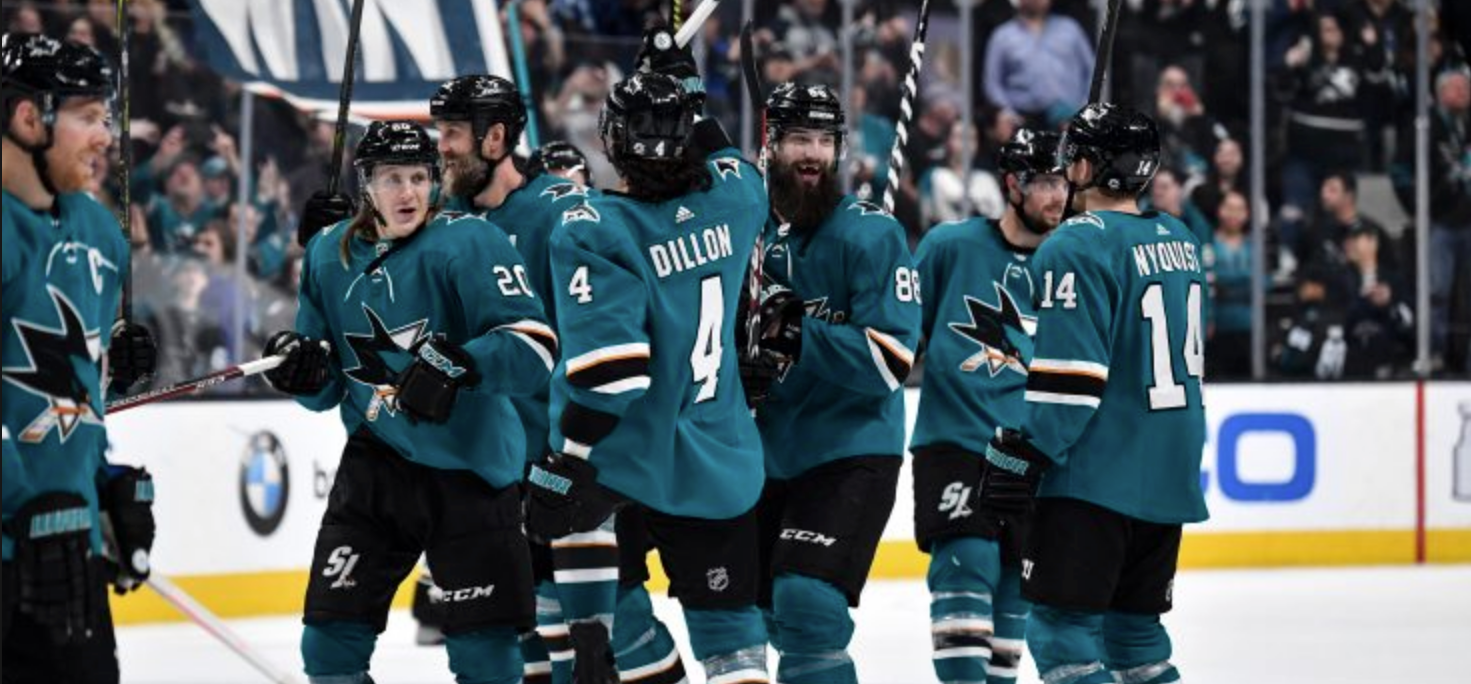 Home ice advantage may mean the least when it comes to the NHL Playoffs. However, certain teams seem to thrive in their home city. San Jose is one of those teams.
One of the best home records in all the NHL this year, the Sharks won more than 2/3 of their games at the Shark Tank. The Knights, on the other hand, have not been stellar on the road this year with a losing record. While Vegas was able to win 2 out of their 3 road games at San Jose a year ago in the playoffs, this is not the same Vegas team from a year ago. The line still over-inflates them a bit based on their 2017-18 success. Vegas was the better team last year. It's a different story this year.
San Jose dominated game 1 with a 5-2 win and an impressive performance in front of their home fans. San Jose has won three out of their last four vs. Vegas and their last two against them at home. I don't see much changing tonight. I would ride the Sharks again at home and I expect them to take a 2-0 lead heading to Vegas.
Best Bet: San Jose Sharks -135