Team Liquid Vs. Team SoloMid Free Pick, LCS Spring Finals 2019
Who to bet on in the Race for the LCS Crown!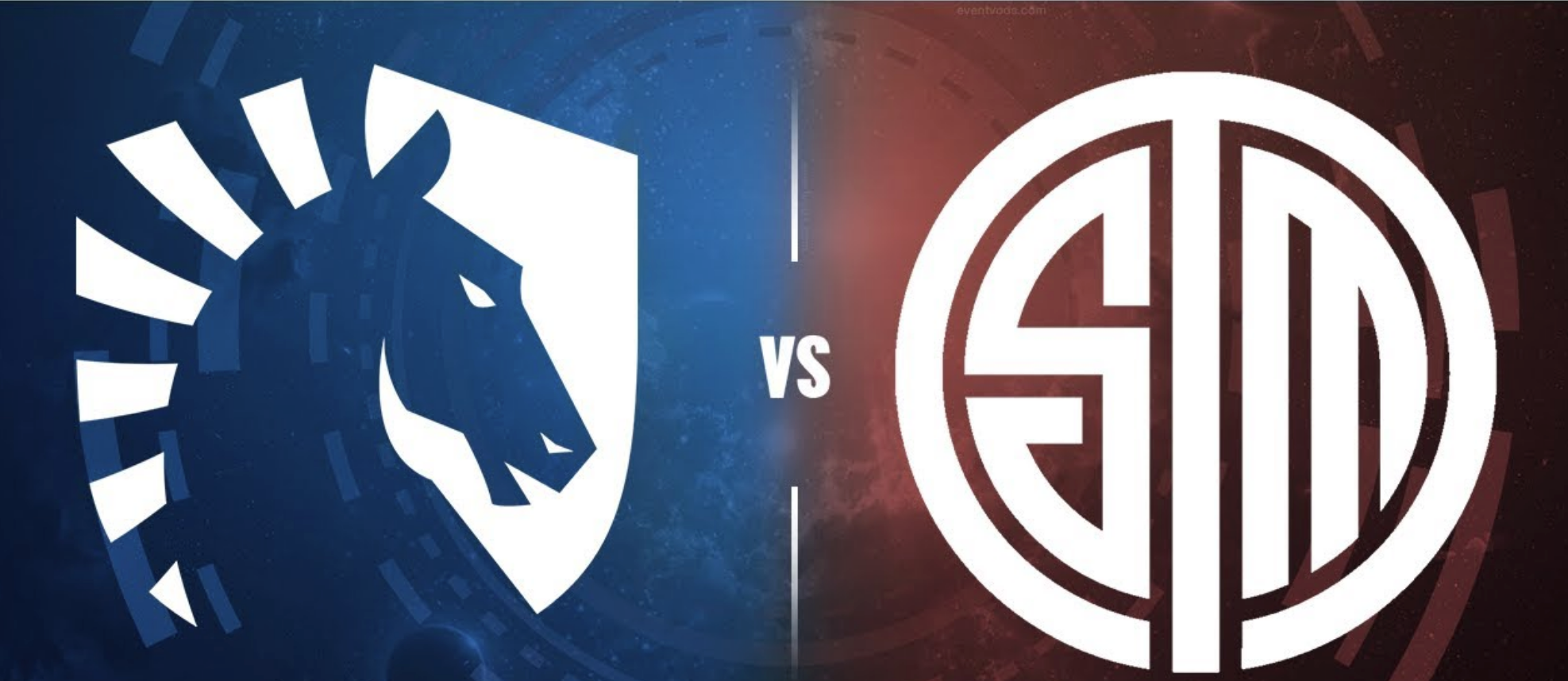 With the end of the LCS Spring Split coming up, the two teams that stand at the pedestal and are looking prime to claim their title are titans of the LCS that have been around for quite some time, and yet are in a slight role reversal. Team Liquid come in looking to become the second team in LCS history to get a 3peat of the crown. On the other side, Team SoloMid are the challengers, hoping to reclaim their glory over the other teams in the league, and head off to MSI with their heads held high. Between these two teams, quite a bit is on the line, such as both Doublelift and Bjergsen both looking to be the first player to have 7 LCS championship trophies to their name. In terms of betting, however, this leads to the most interesting of areas. Let's break down what to bet on, and who to bet on in this possible thrilling conclusion.
Individual Players:
Both teams are chock full of all-star talent and players. From the up and coming, to the old warhorse veterans, each lane will be having an impact, in more ways than one.
For Team Liquid, it has to be the bottom lane. Both Doublelift and CoreJJ have been stellar. Although their set with Flyquest was shaky, they were the one redeeming factor of holding down the bottom lane, and ensuring that the steady mid to late game damage was prompt and ready to fly. The somewhat problematic area would be Xmithie and Jensen. Both have seen some major nerves, and Xmithie may be falling back to his old meme days of missing smites and failing on the international stage. However, they are hoping to overcome their low points, and push their way through to a win. Impact has done his part, and has had some all-star quality, although not to the level of what he was before.
For Team SoloMid, their reliance on Bjergsen has shifted, but not completely left. During their set versus Cloud 9, Bjergsen was the man to ignite the fire under their bellies and create the reverse sweep potential. That, coupled with Brokenblade's dominating individual laning performance, has shown windows of opportunity for TSM to really capitalize. Unfortunately, Akaadian has seen some shaky points. Throughout the playoffs thus far, he has looked by far the weakest of the TSM members. Missing smite fights, being outjungled in almost every game, it'll be interesting to see who comes out on top between him and Xmithie. Zven and Smoothie have been the solid in-between for TSM, without giving up too much. Although they have not had that hit or miss style of MVP, they have been solid, making sure the team has a concrete base to work with in case a team fight breaks out.
Individual Bets for Team Liquid: Doublelift/CoreJJ, Impact Individual Bets for Team SoloMid: BrokenBlade, Bjergsen
Overall Gameplay:
In terms of overall gameplay, both hold macro prowess. TSM have relied heavily on mid to late game teamfighting more than they have on truly macro outrotations and objective plays. But, that is not to say that they can't set it up if they get the chance. Their main winning point will be attempting to set up jungle and river fights over objectives, and taking those wins and pushing through to the nexus.
Team Liquid have relied on their individual skill to push their advantages. After winning lanes, they tend to force rotations on to their opponents, catching picks and fights where they need to just secure a 5 on 4 advantage. They do have strong team fighting potential, but it pails in comparison to how strong they are at running the map into the ground.
Who and what to bet on:
Overall odds: TSM +172 – TL -250
No matter what, Team Liquid are still the favorites here to many that have followed their journey. Their overall performance in the regular split has led them to have such a strong advantage when it comes to playing against the other teams.
However, do keep in mind that TSM are 2-0 against Team Liquid in the regular split, one of a handful of teams to mar their perfect record. If there was any time to bet against Team Liquid, this would be a time to pin your hopes on the underdogs, TSM.
In terms of number of games, I would expect this set to go the entire 5 games. TSM have already proven that they won't go down without a fight, even in an 0-2 situation, and Team Liquid won't settle for anything less than a thrilling series.
Length of set: 5 games
Our Pick for Series: Team SoloMid
Overall Players to bet On: Doublelift, BrokenBlade, Doublelift, CoreJJ