Who's NFL betting system plays for Week 1 of 2019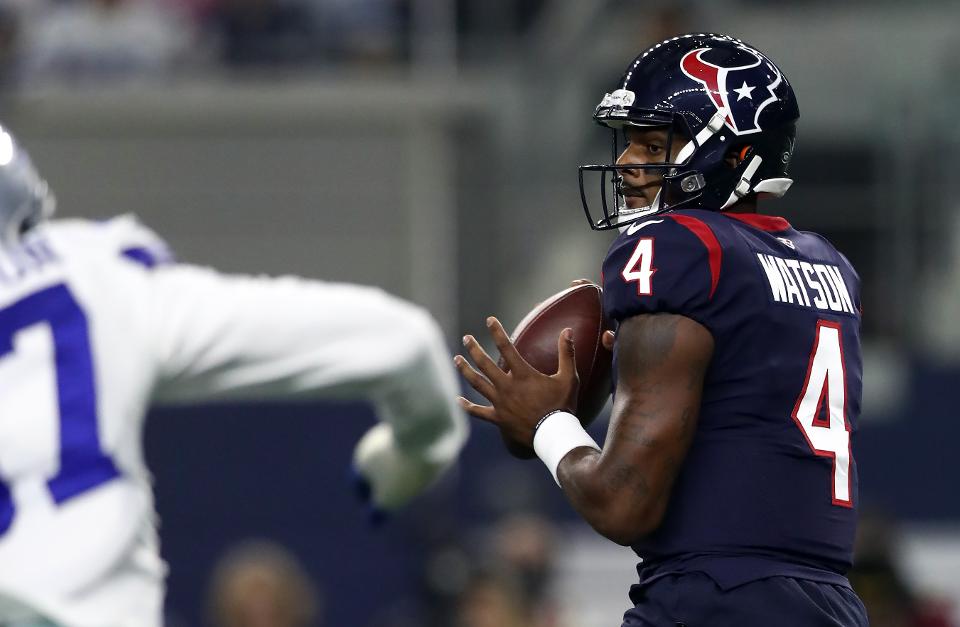 Looking for NFL underdog picks for week 1?
Well, you came to the right place...
Let's get down to business. You can start the NFL season off right with our winning picks and betting advice.
If your new to Wager&Review, you can do some reading here on our overall philosophy towards NFL betting. To keep it short - its all about mindset. And you are about to have a winning one...
So lets take a look at week 1. Should we play some heavy favorites and lay tons of points? No way. Especially early in the season underdogs are the where you place your money. (read more here)
Here are the teams that will make you tons of cash in week 1.
All of our NFL picks are based off our prioritary NFL betting system. This is no random stuff. We have formulated a system over 20+ years that will help you cash tickets...which is all that matters.
Note - these are medium and low confidence picks. If you want our high confidence plays - signup now for our NFL betting system. You will receive a preseason discount.
Houston Texans +7 vs. New Orleans Saints (medium confidence)
Ofcourse, everyone knows about New Orleans is a tough place to play. But don't sleep on the Houston Texans. After a monster pre-season trade, the Texans are feeling good. Lead by DeShaun and JJ...they have a solid team all around. In 2018, under coach Jim O'Brien, they had several quality road wins (shows they can play on the road).
For the 2019 season, we rate the Texans as a "9 win" team. New Orleans is rated as 9 wins as well. When we run these numbers through they system - the line should be NO -2.5. Betting HOU +7, your getting value. Bet it in week 1 (with medium confidence).