Cloud9 Vs. Team SoloMid - Free Picks - NA LCS Semi-Finals Day 1
Free Picks for the NA LCS Semi-Finals Matchup Between C9 and TSM!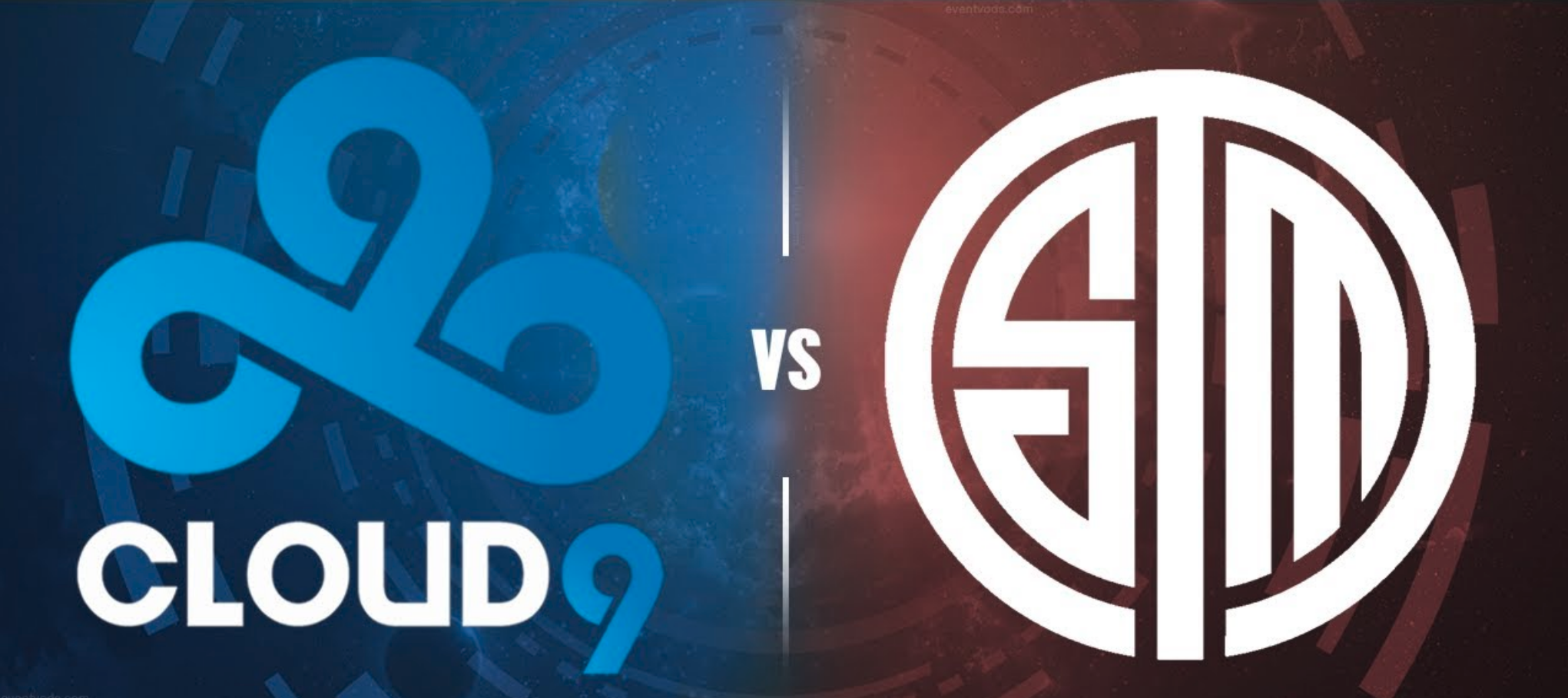 In this much anticipated matchup, the rivalry is extremely strong between these two titans. As things heat up, Cloud 9 are looking to assert that they deserve to head to the Mid-Season Invitational over any other team, while Team SoloMid are looking to showcase their overall skill and ride their hype train straight through the semi-finals, just like they did in the quarter-finals. Since this is just one of 2 matches this weekend, we will be taking a look a bit more in-depth at the teams, their playstyles, and what you can bet on for each side, as well as the overall spread.
Individual Skill Matchups
In terms of individual skill matchups, both sides have strong points of interest. Most centers around the Midlane and Carry roles, with Bjergsen towering over Nisqy in mid lane, and Sneaky and Zven matching in the bottom lane.
The jungle role is a bit to be determined, as Akaadian has shown definite improvement in the past few matches for TSM, while Svenskeren and Blaber cover most of the stylistic changes that are needed to take on any adversary for C9.
The top lane will be a bit volatile in terms of who is the better player. Brokenblade has been on a hot streak for TSM, but has shown a few cracks here and there when it comes to pressured plays. Licorice, on the other hand, is either hot or cold. It's a coin flip to see which one shows up for C9.
I would give the individual skill matchups to TSM. With their overall experience in terms of players, the laning phases will definitely swing in their favor.
Individal players to bet on for TSM: Bjergsen, Broken Blade, Zven
Individual Players to bet on for C9: Sneaky, Svenskeren
Note - Looking for the top place to play eSports? Bovada sportsbook is where we play. Signup now and get a Free $250 eSports Wager (click to claim)
Macro Play
The team synergy is the largest question. TSM are holding onto the fact that they will stay with the same 5 members no matter what comes their way. As such, their overall synergy is extremely strong, and we've seen that increase lately through proactive plays and solid tower dives.
C9, on the other hand, is still attempting to come up with a solid roster. Although the international tournaments all allow for 1 substitute on board, they have been attempting to use a battery system, swapping out the mid lane and jungle as a duo each time around. Although they seem to have settled quite a bit on a playstyle, and have Nisqy in the mid lane to transition, it will still be a testament to whether or not they can make the jungle swaps a reality to be able to throw TSM off in the mid to late game.
Overall Head to Head: C9 +115: TSM -166
Overall, the win would be given to TSM due to their synergy and overall macro playstyle. Instead of focusing on high kill games, TSM have been known to play a solid, slowpaced game that can pick up speed at any time. They have come close to winning a game with an extremely low kill count simply through macro game exploitation of enemy mistakes and slow rotations.
The main solution for C9 would be for them to press TSM in the early game. They have a full best of 5 series, and as such, they will need to abuse the early games to put TSM on tilt, and work their way up from there through Svenskeren and Sneaky.
Although the odds are quite close, taking a chance here would not be out of the realm of possibilities. If given a chance, C9 do have the possibility of running away with it. But, I would still give it to TSM in a full Best of 5 match.
My Bet: Team SoloMid